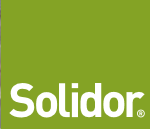 Born in 2004, Solidor has firmly established itself as the nation's favourite manufacturer and supplier of composite doors. Fitted and installed via a nationwide network of approved installers, the extensive Solidor range of composite doors are widely admired for their stunning design, and unparalleled security. No other composite door even comes close to competing with Solidor in terms of sophistication and performance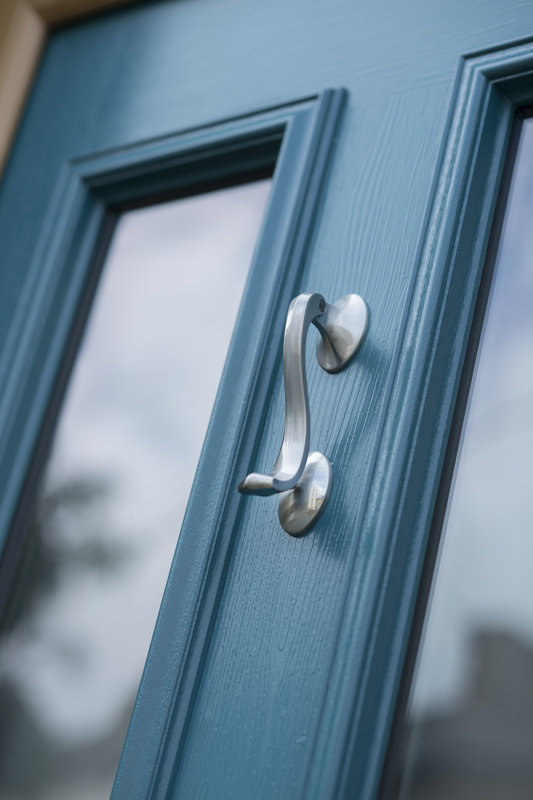 20 colours inside & out (including 3 new colours released August 2018)
Unique 48mm solid core
Exclusive door furniture
The most secure locking system
Chamfered or sculptured frames
PAS24: 2016 Certified
Ultion Cylinder fitted as Standard
Exceeds Building Regulations for Thermal efficiency
Widest selection of authentic styles

(including 2 new styles released August 2018)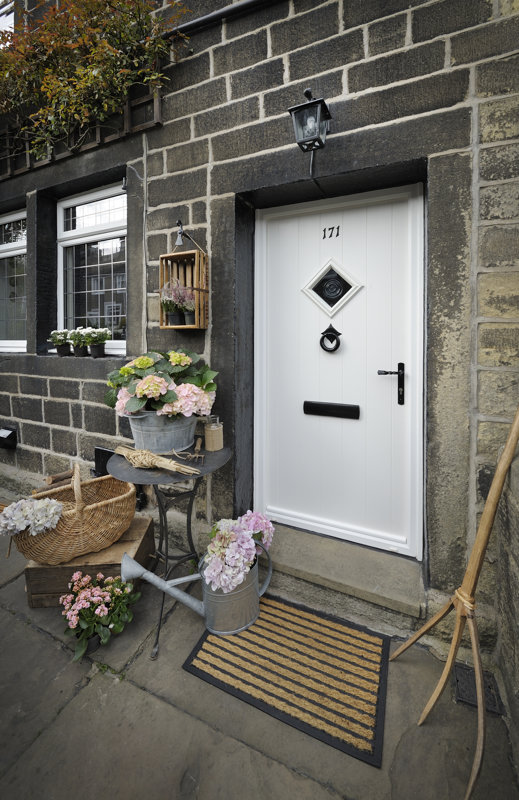 Choose from 11,000+ Colour Options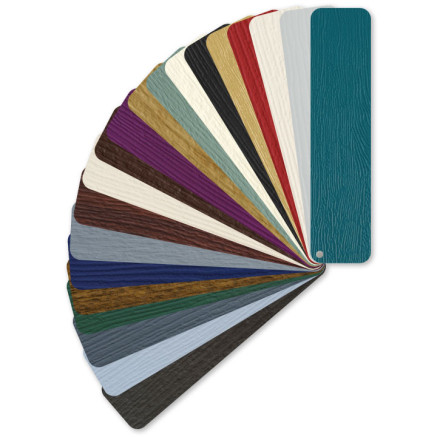 We offer the largest range of composite door colours from stock in the UK. Choose from 20 colours inside and/or outside of the door (including 3 new colours released August 2018), with 18 frame combinations. Amongst our hugely diverse colour range is a number of industry firsts including Rich Aubergine, Chartwell Green, Duck Egg Blue, French Grey and Irish Oak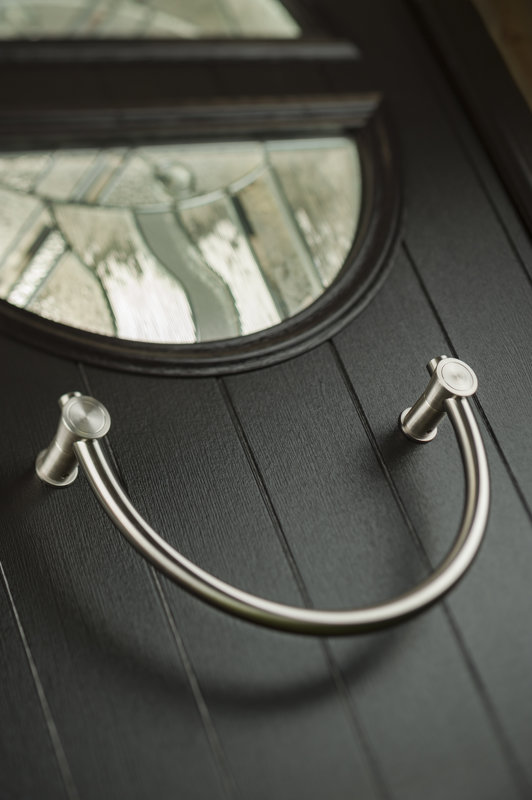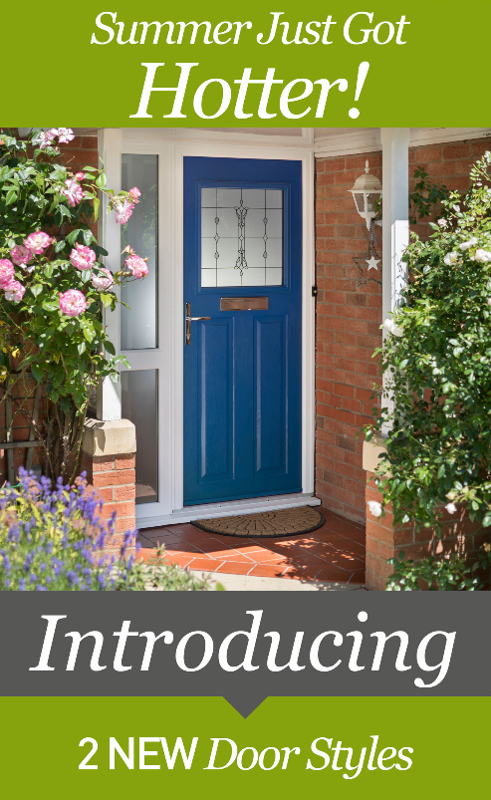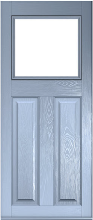 The Stirling
New August 2018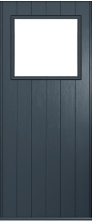 The Trieste
New August 2018




Now what will you choose?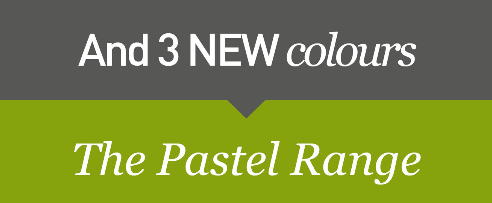 A new collection of matt colours to compliment any home and take the Soldior range to an industry leading 23 door slab colour choices



Styles
All of our stunning composite door designs in both Italia Contemporary and Traditional styles, many can also be specially styled into a handsome set of French doors or extremely practical stable door. There's also the option to include matching side panels with your chosen Solidor allowing you to create the perfect front door or back door for your home
All of our door designs are available as double or French Doors, in all 20 colours. If you are a style savvy homeowner then forget typical PVCu French Doors, as a Solidor option can look quite exquisite

These are as stunning as they are practical. All of our standard and many of our Italia Collection door styles can be integrated into a stable door and you can even benefit from different colours inside and out

We can also offer matching side panels from our full range of doors in full height and half height options. Choose a different colour door frame to the door for added impact when you have a large door area

A wide range of accessories
We have a fine selection of beautiful accessories for our composite doors including an array of elegantly styled and finished hinges, handles, letter plates and door knockers. Whether you're seeking a modern or traditional looking composite door, you will find an accessory to really make your Solidor stand out - see our 2018 Solidor Furniture Selection Gallery below
Security - Secure as standard

Britain's most secure composite doors have just got even better thanks to Ultion. Fitted as standard in every Solidor, this revolutionary locking system will when locked, stay locked. Leaving a key on the inside of the lock won't affect its performance, plus you can have as many keys cut as you like.
If a break-in occurs as a result of lock snapping, Ultion will give you £1000
Solid timber core
All of our composite doors are based on our proven 48mm design that is 10% thicker than our nearest competitors and offers incredible around-the-clock protection. The added thickness of a Solidor is because it is manufactured from a solid timber core, which helps make it the most durable composite door on the market.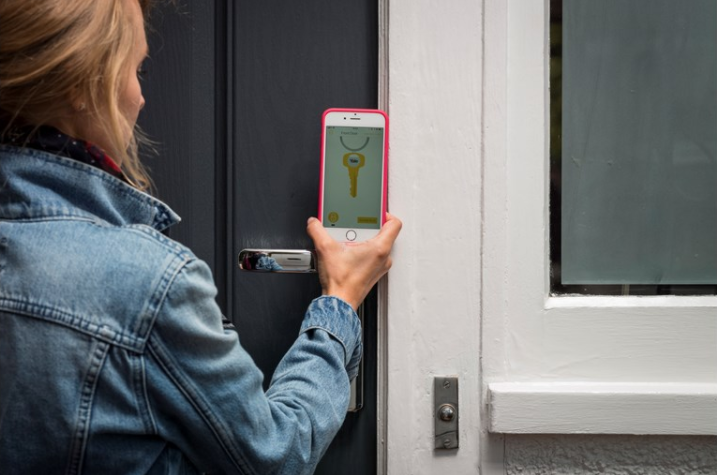 Yale Conexis L1 Smart Door Lock
The future of Door Locks is here
Open the door to your world with the Conexis(R) L1 Smart Door Lock. The Smart Door Lock that puts you fully in control giving you the freedom to secure your home without the need for a key
Standard Colours
Included in the base price of the door
Premium Colours

A little extra on the standard price of the door
Luxury Colours

A step up from Premium Colours in terms of price
Retiring soon... get these colours while they last

As Approved Installers for Solidor Solid Timber Core Composite Doors, we offer our dedicated survey and install service throughout South Wales including Abergavenny, Newport, Cardiff, Barry, Monmouth, Chepstow and Brecon areas and beyond

0