The best looking, A-Rated Flush Casement Windows and Doors now available in our Timeless Collection
Energy Efficient. Authentic style. Safety and Security.
Wide range of colours and styles to match every home and make it yours. Transforms PVCu windows to the next generation... [find out more]
Looking just like the real thing, our Essential Sash Vertical Sliding Box Sash replacements are amazing. Available in every colour, size and style including arched [find out more]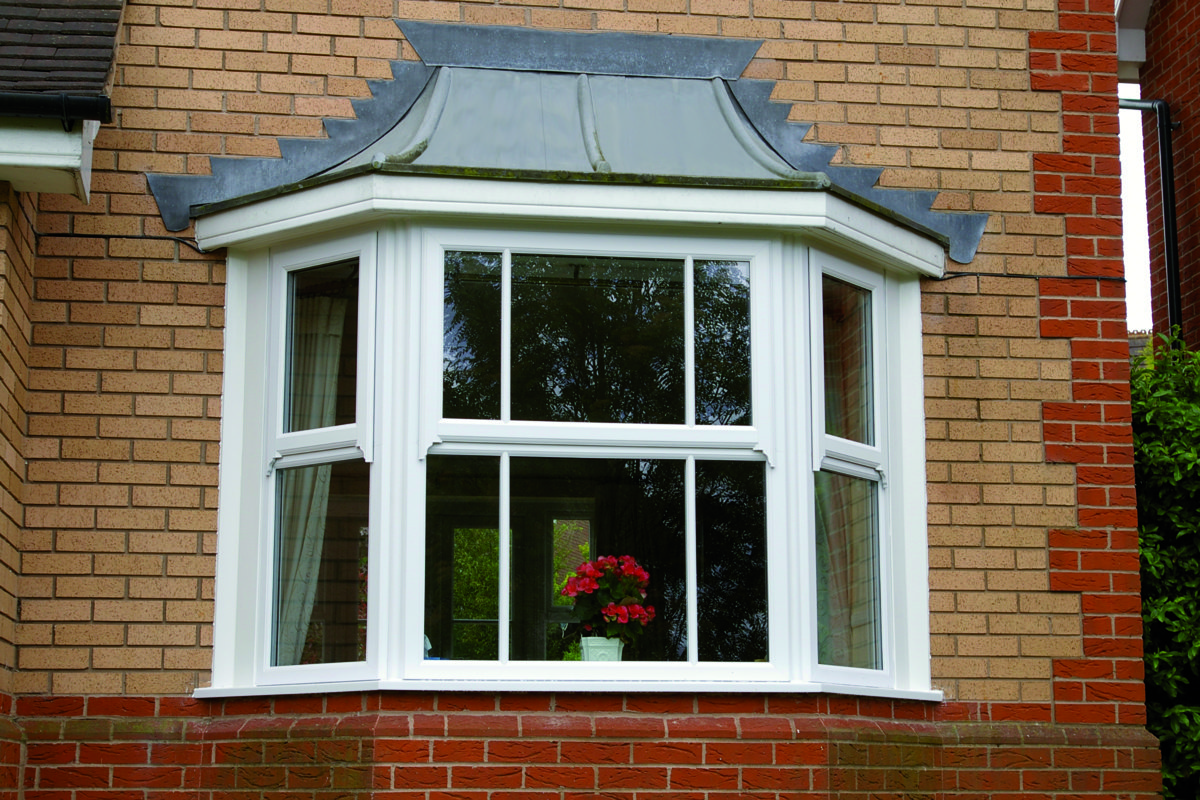 Duraflex offer some of the most stylish PVCu window systems available today, in a wide range of colours including bespoke colour combining [find out more]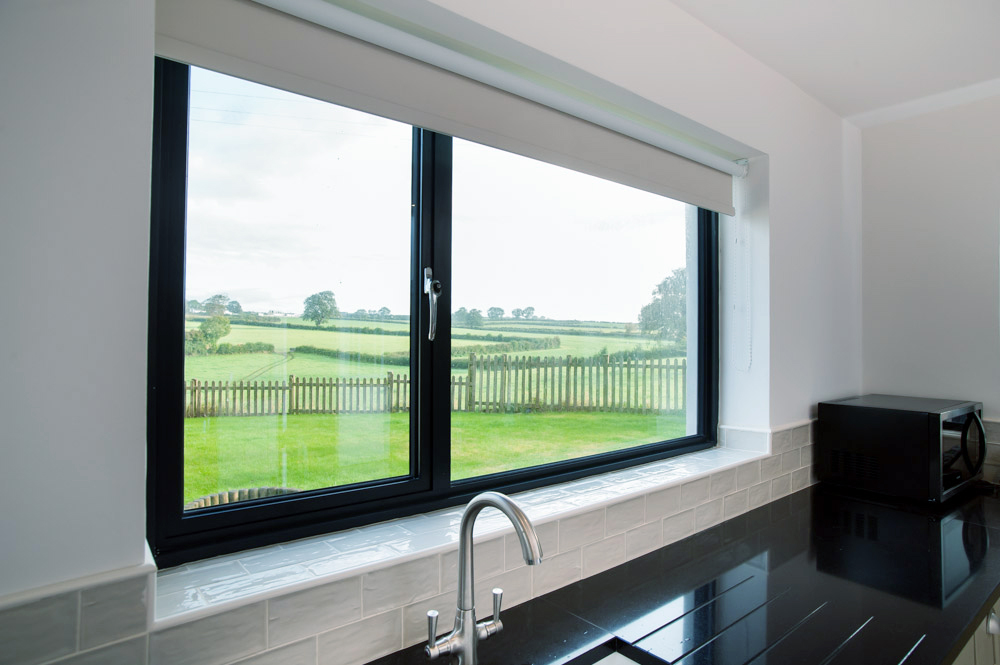 Re-Al Aluminium is the industry-leading Aluminium system that offers 5 visual variations so you get the style you want from traditional to contemporary [find out more]

With too few sunny days to enjoy as it is, painting and maintaining those all important fascias, soffits, bargeboards, gutting and downpipes could be a thing of the past with our Roofline Replacement service - available in many colours, look great and will never need painting again [find out more]


Whether protecting your car, or enjoying the evening with a glass of wine, our Pergolas, Canopies or Car Ports provide really great use of space [find out more]


If your felt roof has had it's day, then switch to our tried and tested EPDM Rubber Roof from Firestone - the tyre people. With an estimated lifespan of over 40 years, it really is fit and forget! [find out more[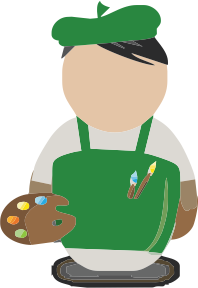 You can now design, style and price your Windows and Doors online in just a few clicks with TrueVue our instant window and door designer, and then just checkout for a personalised Quotation!
You can even view your custom designed windows and doors on your own home in just a few clicks!
Take our designer for a test drive today on your phone, tablet or PC

Start Designing and Pricing your Windows and Doors in just a click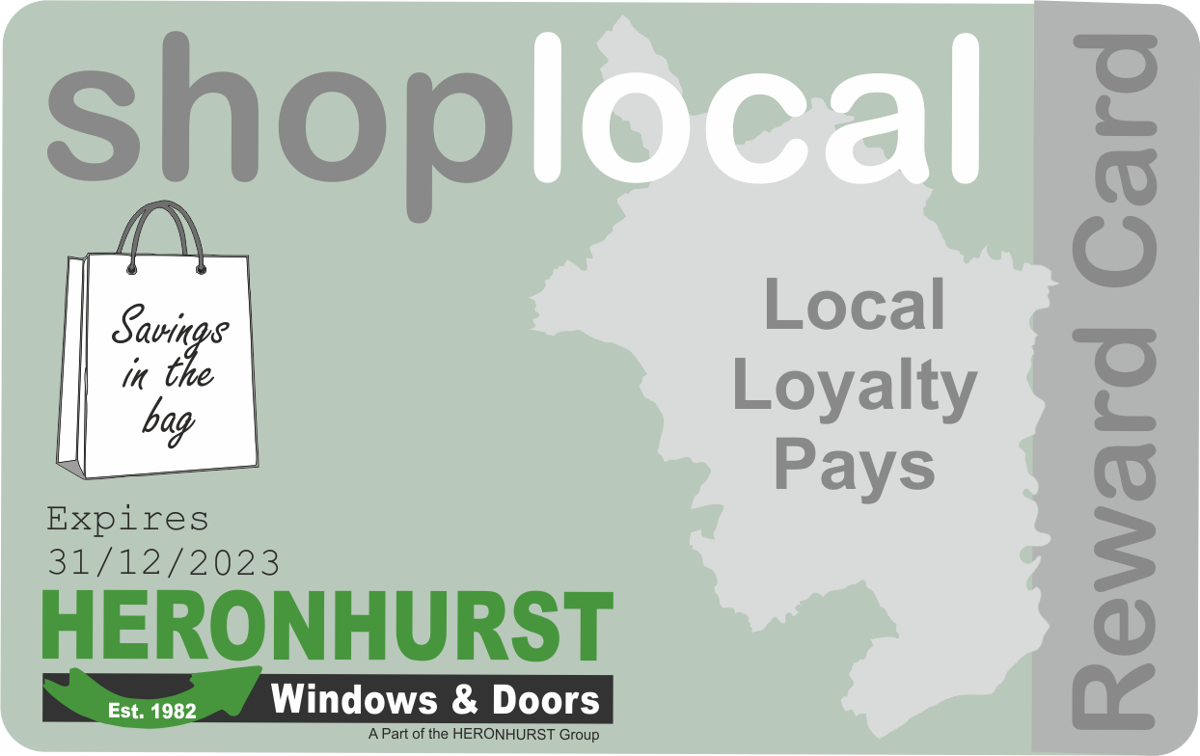 Local Loyalty Pays at Heronhurst
If you live in selected NP, LD, HR or CF postcodes we can save you money on your Windows and Doors with our unique Shop Local Reward Card, which guarantees you better prices than the rest... click here to find out more, and request your FREE Card today!
Find out about our Local Loyalty Savings Discount Card - click here - new this month!

We guarantee all cardholders pay the best price for their windows and doors, less than anyone else! You can get your no obligation FREE Card if you live in selected NP, LD, HR or CF postcodes, all local to us - check if you can save by clicking here!


You can book instantly online, pick a time and date that fits for you - and then easily log back in and change it if something more important crops up! Our home visits are fast and free - and we promise no hassle, only good advice - and we stay only as long as you need us to. We then follow up every visit with a full written quotation, allowing you plenty of thinking time!
Home visits with Heronhurst are quick and fuss free. Guaranteed! We don't use commission only sales people, we work as a team to get our customers the best service possible
Over 2,382 people rated and reviewed us

Every one a confirmed purchaser
Every one independently verified
Every one a homeowner like you, maybe even your neighbour or friend
93.5%

Average Rating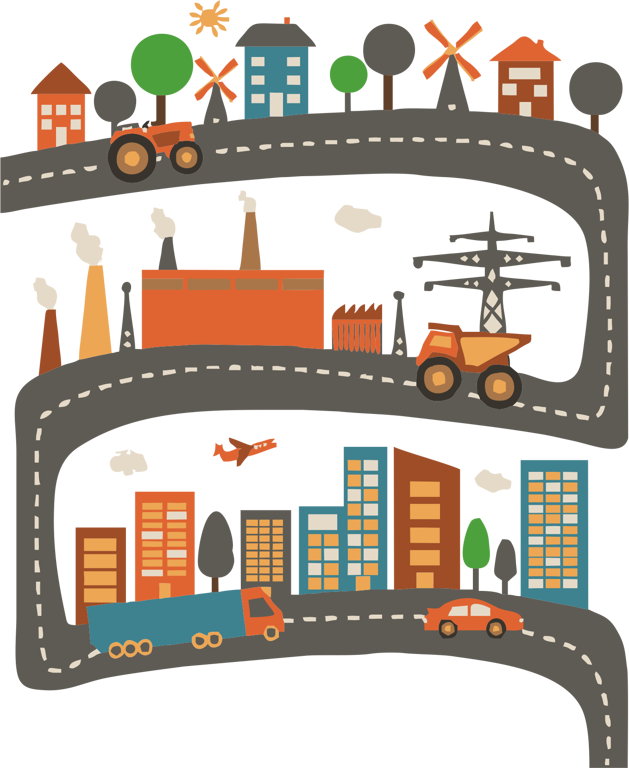 Our Window and Door Studio is easy to find and park on
Mill Street Industrial Estate
Abergavenny
NP7 5HE
We're just opposite the main Bus Station, behind Aldi Supermarket with FREE and Easy Parking, good access and plenty to see

We're registered with the leading authorities, for your protection and peace of mind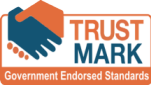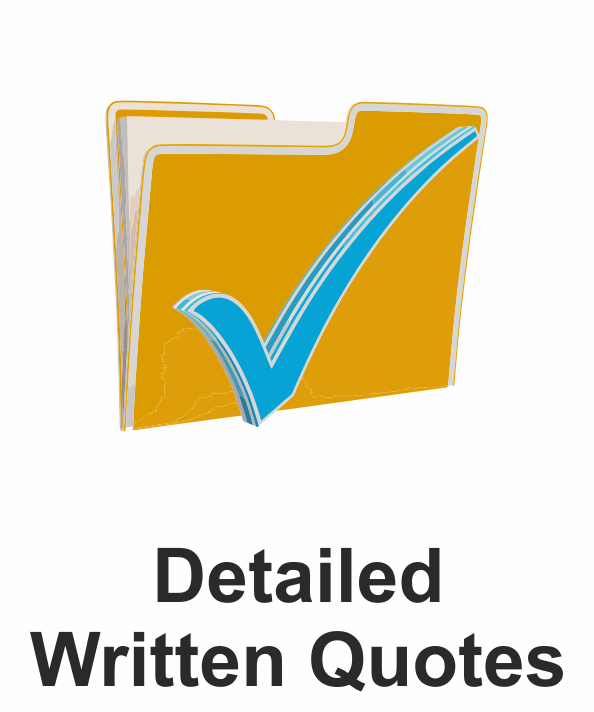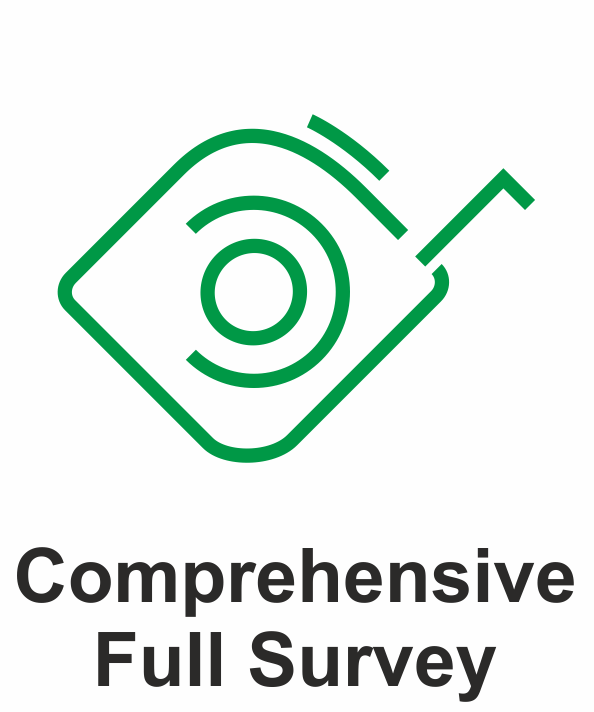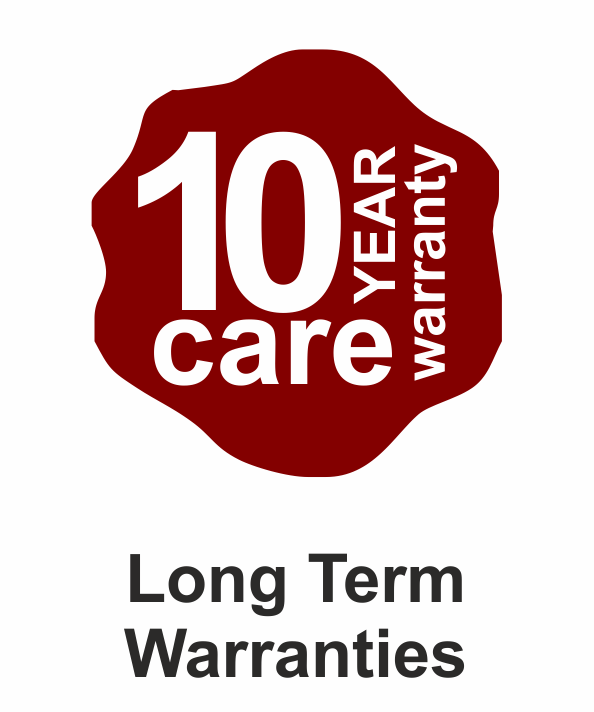 0