Mrs Llewellyn, Cardiff
EcoSlide Sliding Sash Windows in Anthracite Grey on Textured Woodgrain White
Rated
Quality 10
Timeliness 10
Courtesy 10
Value 10
Recommended Yes
"Excellent workmanship and polite industrious workmen."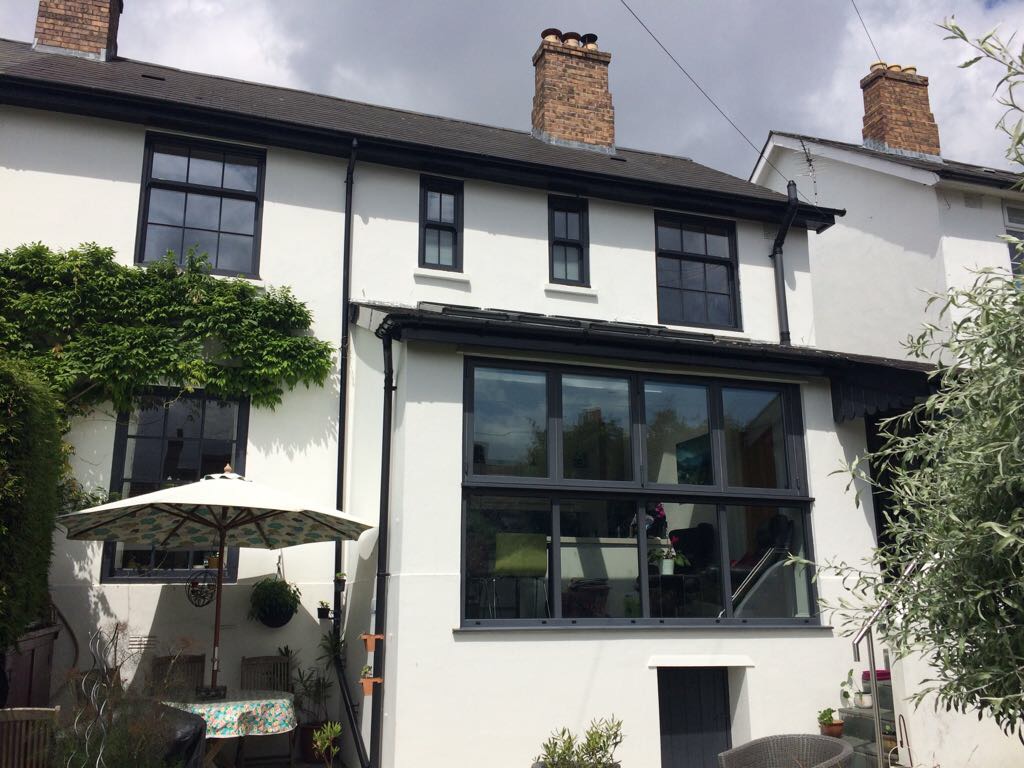 No comments
Leave a reply
Review and Rate us?

If you have had work done with Heronhurst and would like to submit your review and ratings - click here
Please stick with us while we work hard to add our 2,293 ratings and reviews to our site over the coming weeks and months.... we're working backwards, whilst keeping up with current work to make every comment and rating as relevant as possible
We started independently collecting these in 2006 so a lot of work to do!